We want only the best for our customers so we also offer other services, such as wine tasting under the guidance of an experienced sommelier, consulting services, staff training and wine list. We are happy to share our wine know-how with you.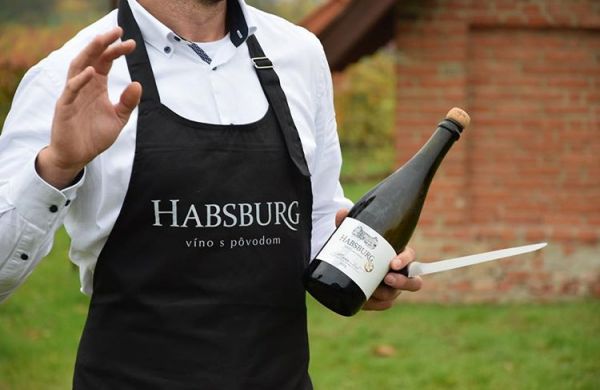 We carry out guided wine tastings for our customers with a professional sommelier with extensive experience. Pleasant demeanor, wide overview, professional knowledge and enthusiasm for work – these are the qualities that characterise us. Enrich your experience by tasting carefully
Read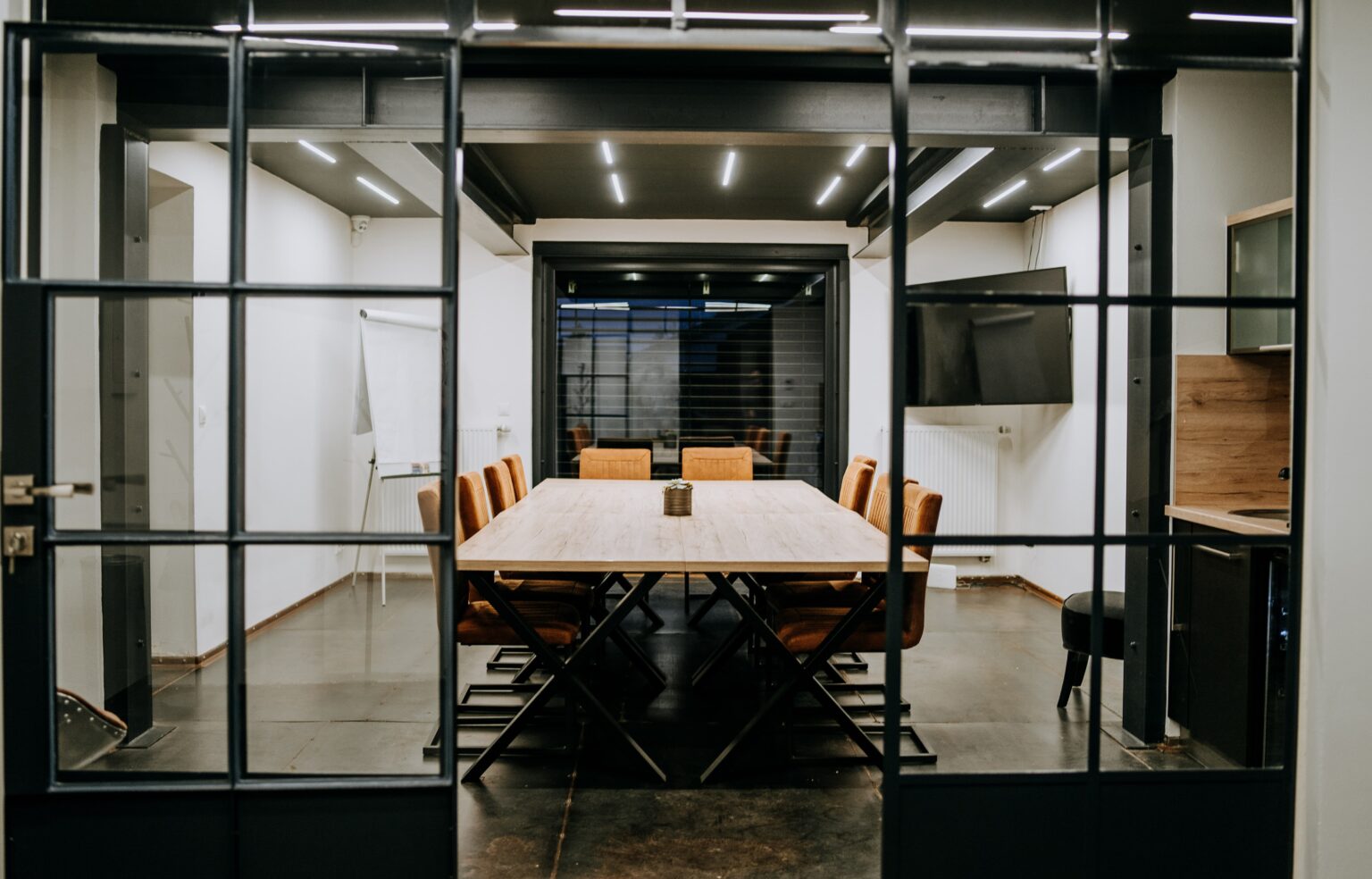 For our partners, consulting services, wine list compilation and staff training are a matter of course. Our goal is to provide above-standard services to satisfy even the most demanding customer.
Read