Invest in wine right now
Wine has been a secure investment for generations, even in turbulent times.
How to invest
Habsburg wine loosely refers to the golden age of Habsburg activity in the Záhorie area.
It builds on the traditions and values that the monarchy represented at its peak. The desire for the highest quality, the pursuit of innovation and constant progress – all this represents the influence of the Enlightenment, which significantly shaped our social and cultural life.
All Habsburg wines have been carefully selected and prepared to honour this legacy and offer you a breath of the glorious past and a noble taste.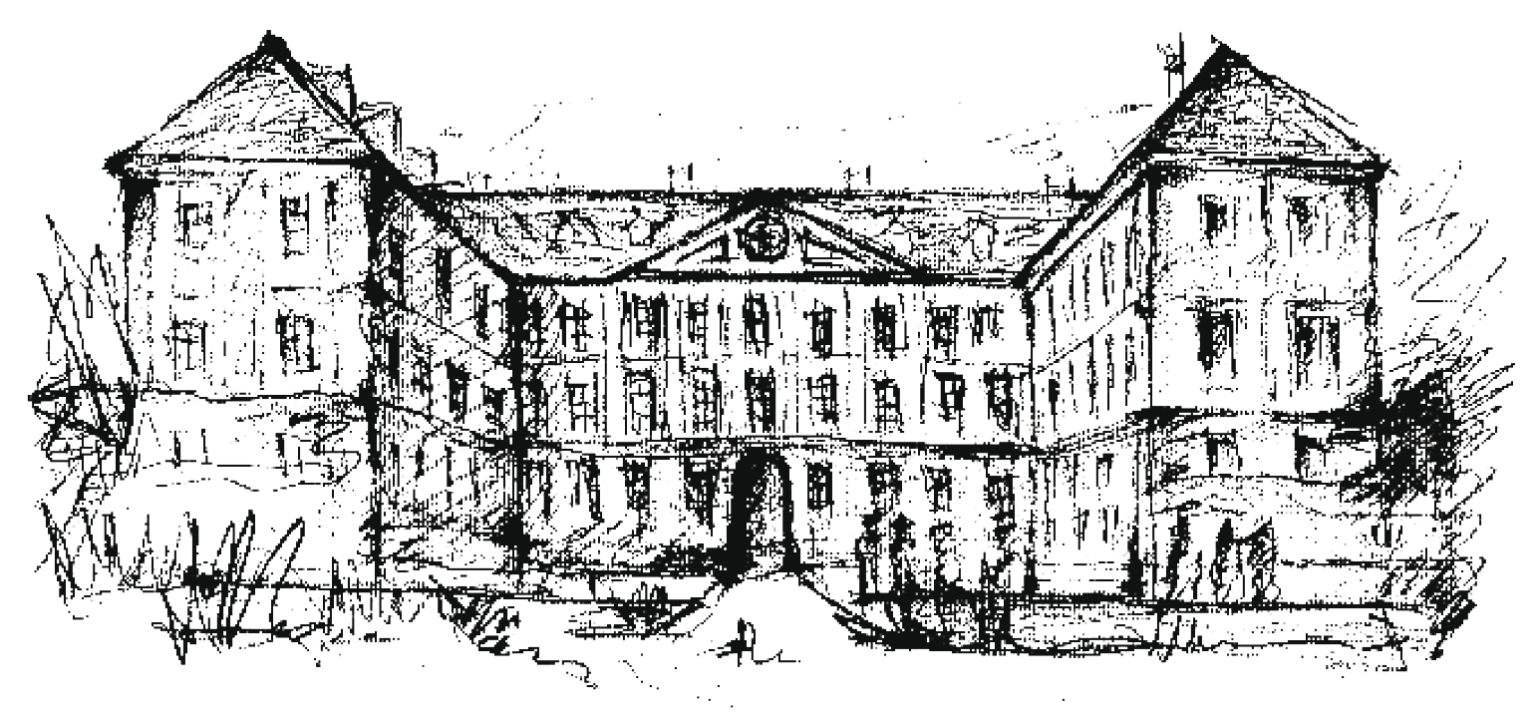 Bronze is a mirror of form,
wine is a mirror of the heart

– Aischylos
Vineyards Habsburg is a sister company of Winery Habsburg that was established with the primary purpose of acquiring, restoring and managing vineyards. Our aim is to produce high-quality grapes as a raw material for the production of Habsuburg wine, a wine with provenance.
Viticulture is an ancient agricultural branch with origins dating back to antiquity.
It includes all operations related to the cultivation of vineyards, in particular: soil preparation before planting, propagation, grafting of vine seedlings, breeding, planting of vineyards, construction and maintenance of supports, cutting of vines, protection against diseases and pests, ecology and landscape architecture, etc.
The main goal of viticulture is to ensure the production of grapes for grape processors and wine producers.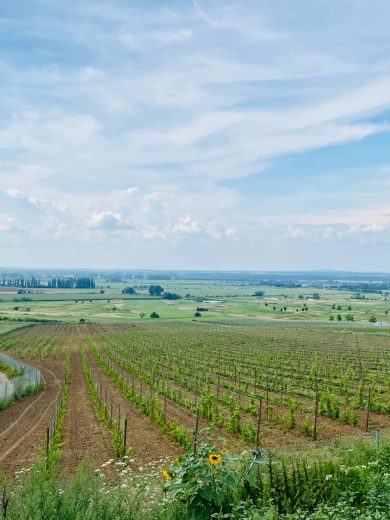 Find out more about investing in Habsburg wine
What the press have written about us